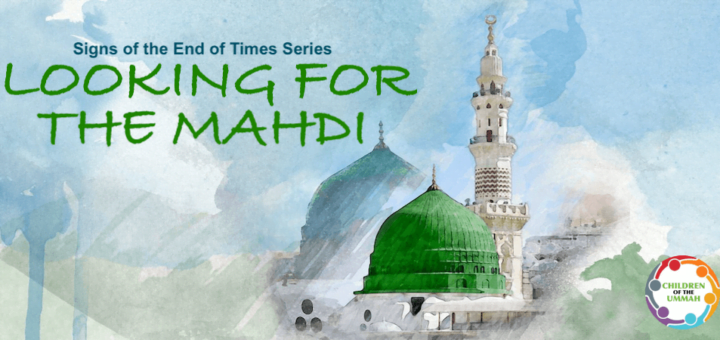 The Prophet SAW said: "Al-Mahdi will be of my stock, and will have a broad forehead, a prominent nose. He...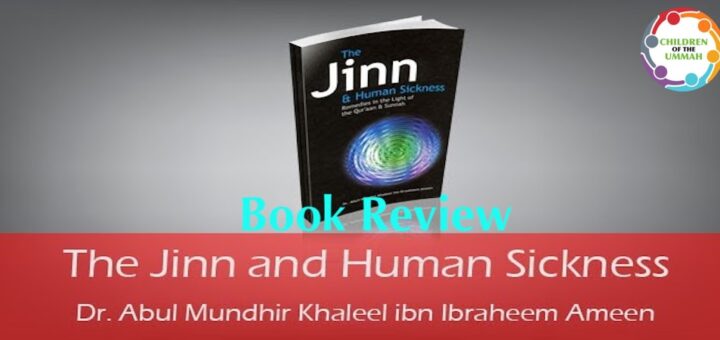 Book Name: The Jinn and Human Sickness – Remedies in the Light of the Qur'an and Sunnah Author: Dr. Abul...
Book name: The Sealed Nectar (Darussalam) Author:  Safi-ur-Rahman al-Mubarkpuri The Sealed Nectar is a book on the life of the...
Many People believe that Allah and the Prophet Muhammad (SAW) did not speak about the environment and climate change, but...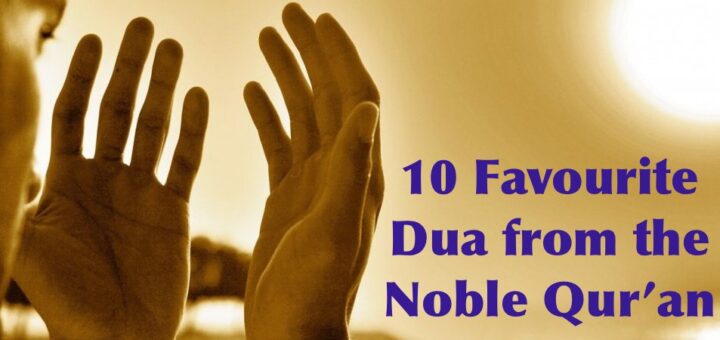 My Abba (Dad) asked me my 10 favourite du'a from the Noble Qur'an. It was a really nice exercise and...
Book name: The Key to Success Author: Imam Ahmad Ibn Hanbal This book is a very good book. It is...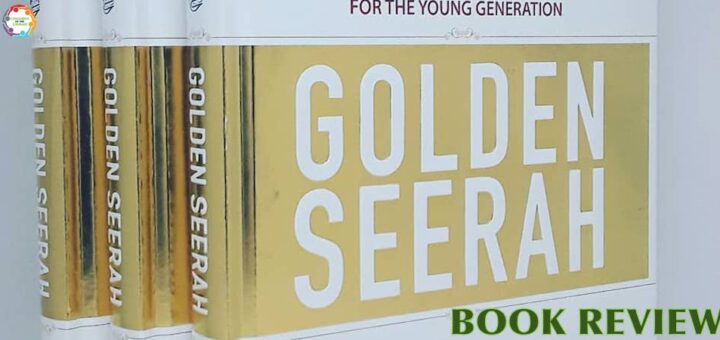 Book Name: Golden Seerah for the Young Generation (Darussalam)  Author: Abdul Malik Mujahid I really love this book. The format...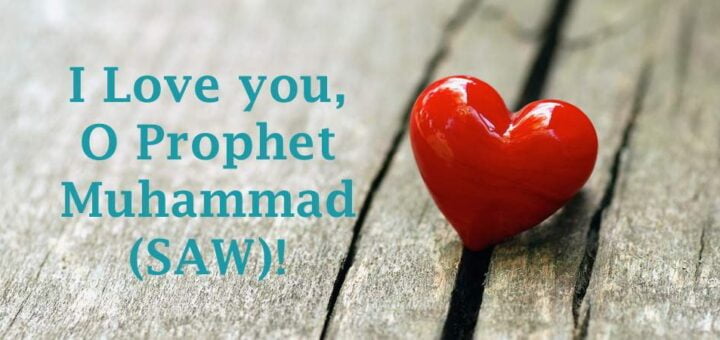 Asalama'alayka O Prophet Muhammad, Peace be upon you, I think about you everyday. I wish I lived when you lived....