Category:
Front Page Slider
Slider is a great way to create stunning image slider, video slider and posts slider for your website.
Book Name: Aisha: The Wife, The Companion, The Scholar Author: Reşit Haylamaz There is much literature on the wives of...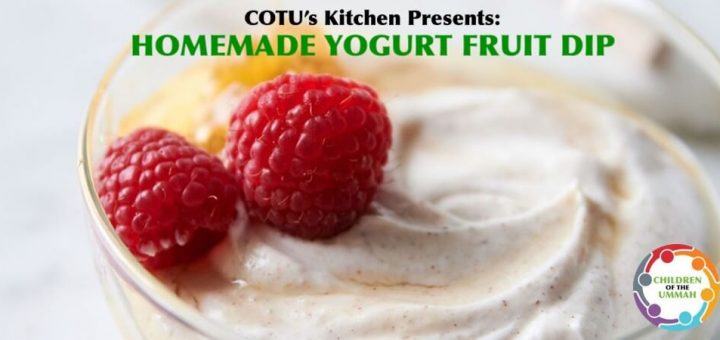 Asalamu'Alaikum, Today I decided to share the recipe for homemade fruit dip. This is the easiest recipe ever and is...