a piece of writing included with others in a newspaper, magazine, blogging or other / online publication.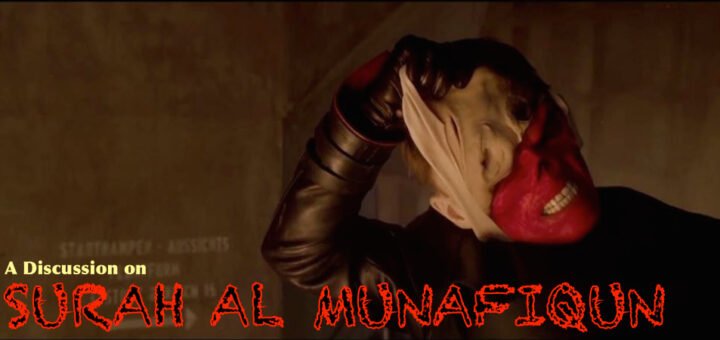 Surah Al Munafiqun is the 63rd Surah of the Holy Quran. The meaning of Al Munafiqun is the Hypocrites, which...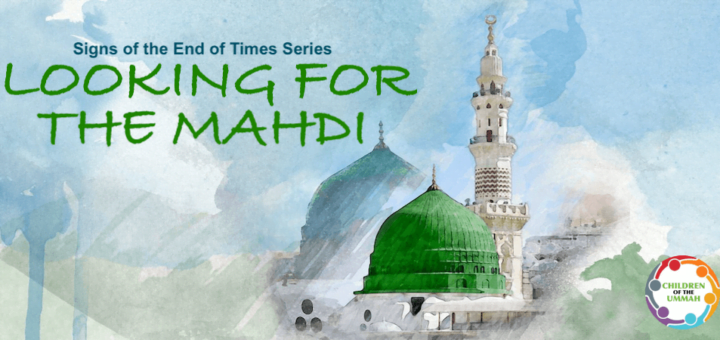 The Prophet SAW said: "Al-Mahdi will be of my stock, and will have a broad forehead, a prominent nose. He...