Category:
Ramadan Reminders
"So remind (them) for indeed the reminders benefit those who have faith," [Al-Quran, 51:55]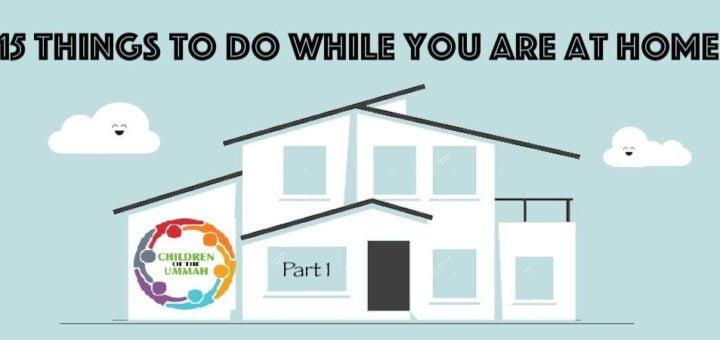 With the current circumstances, chances are that you are at home for the next couple of weeks. With that in...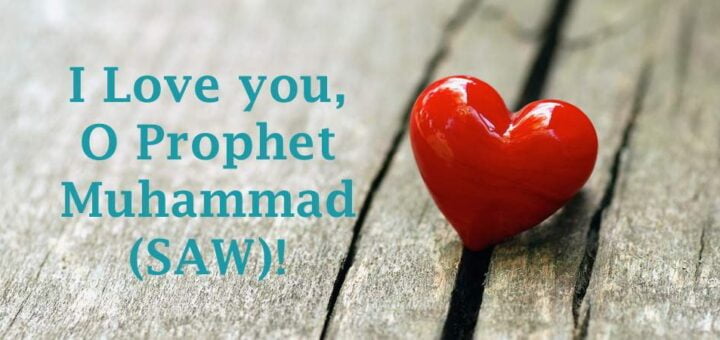 Asalama'alayka O Prophet Muhammad, Peace be upon you, I think about you everyday. I wish I lived when you lived....