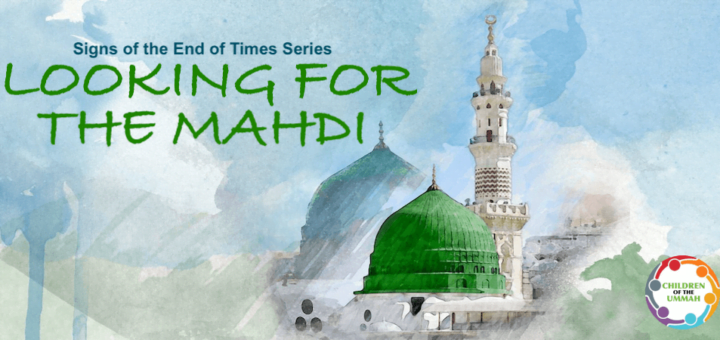 The Prophet SAW said: "Al-Mahdi will be of my stock, and will have a broad forehead, a prominent nose. He...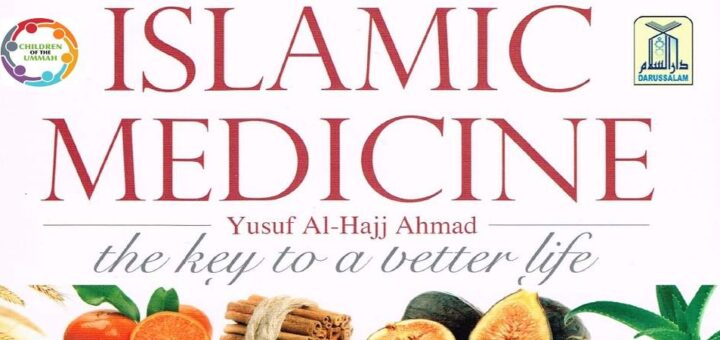 Book Name: Islamic Medicine – The key to a better life   Author: Yusuf Al-Hajj Ahmad   Translators and editors: Nasiruddin al-Khattab...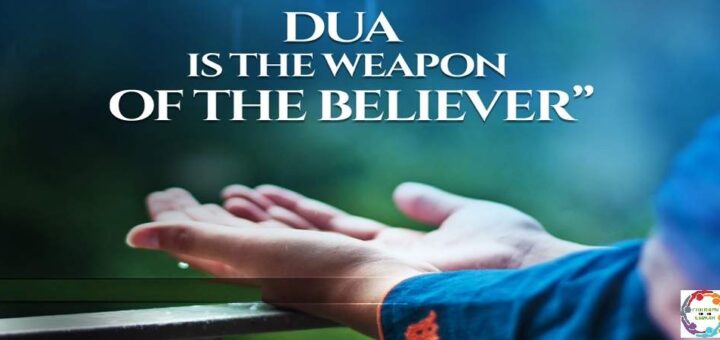 The most powerful weapon a believer has is Du'a. If you had a choice to get a powerful weapon or...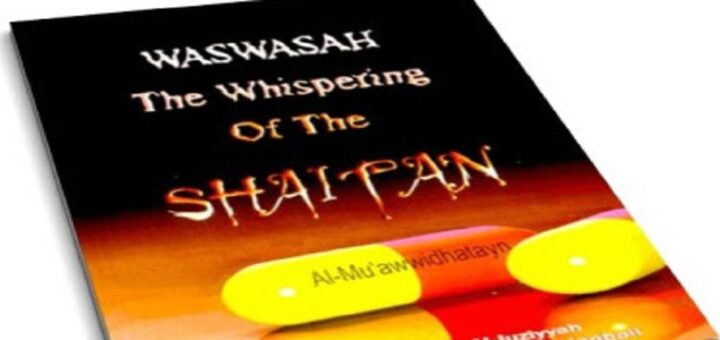 Book Name: Waswasah The Whispering of shaitan Author: Imam ibn Qayyim al-Juzziyah Have you ever thought of something you do...