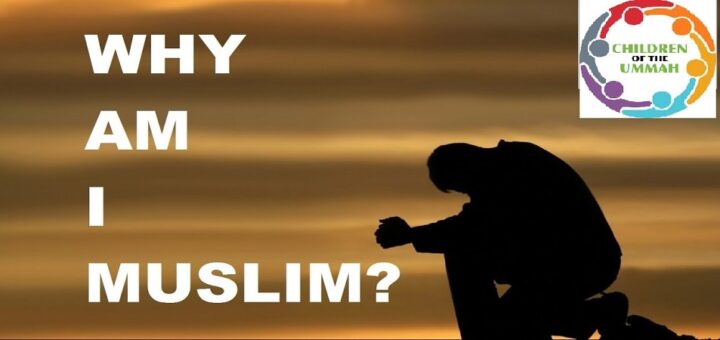 eing a Muslim means to follow the religion of Islam. The meaning of Islam is true submission. We have to...
veryone has friends, but what if they are not good friends and are leading you astray? What if someone you...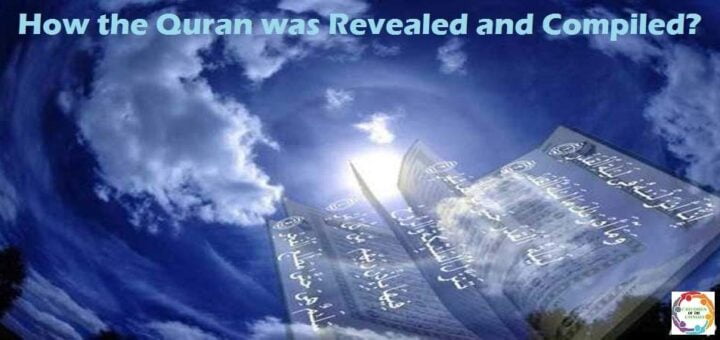 Asalamu'alaikum, Recently as a project my Sister and I studied a course online from Shaikh Hamza Yusuf, called: The Foundations...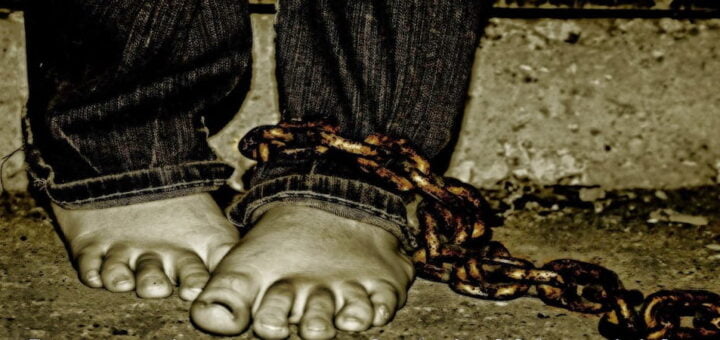 here are many different reasons why child slavery should be banned. There are many children around the world being overworked,...