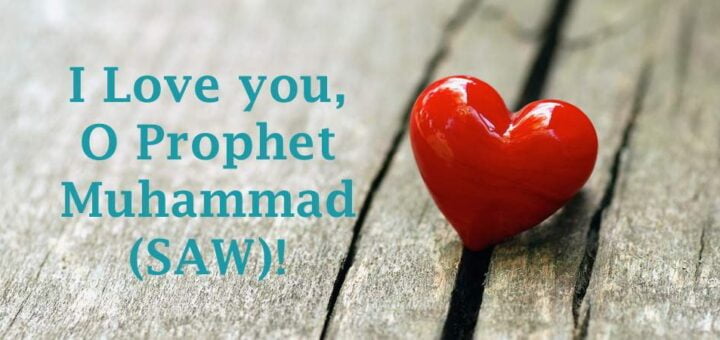 Asalama'alayka O Prophet Muhammad, Peace be upon you, I think about you everyday. I wish I lived when you lived....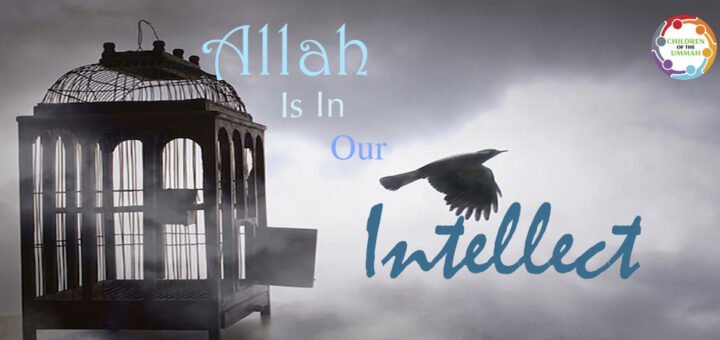 salamu'alaikum, Some time ago, we were listening to a lecture by Shaykh Hamza Yusuf and we heard him say the...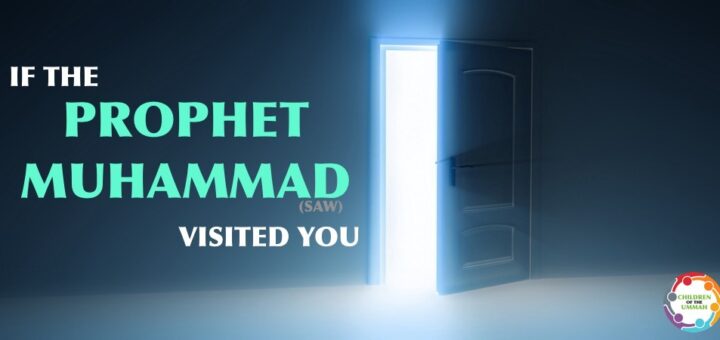 Asalamu'alaikum, We really loved this poem! It was submitted by Sister Aliza who is 13 years old! May Allah SWA...