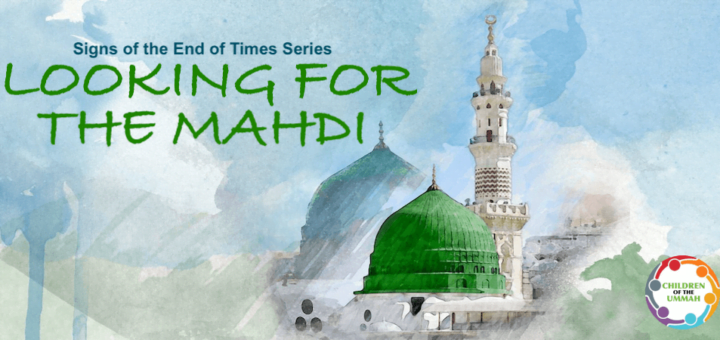 The Prophet SAW said: "Al-Mahdi will be of my stock, and will have a broad forehead, a prominent nose. He...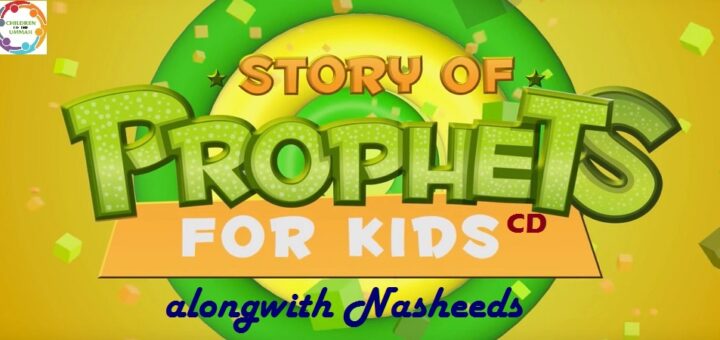 Do you want your child to live a life full of happiness, fulfilment and prosperity, both in this world and the...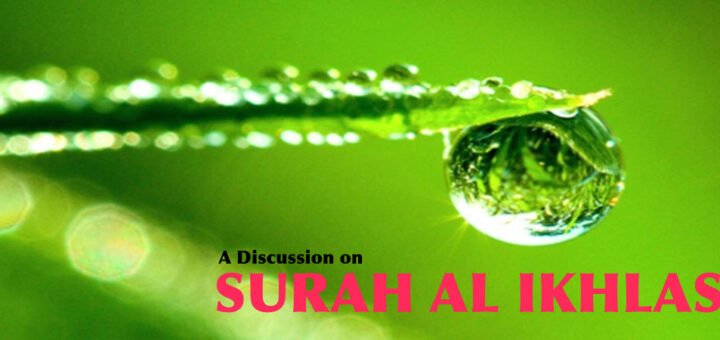 Name: It means "The Purity". It gets its name from the theme and subject matter, because it deals with only...