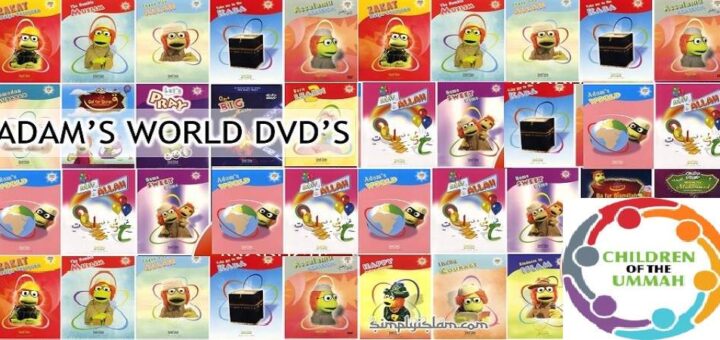 Adam's World is a series of videos featuring two Muslim puppets, Adam and his sister Aneesah. Adam's World has been...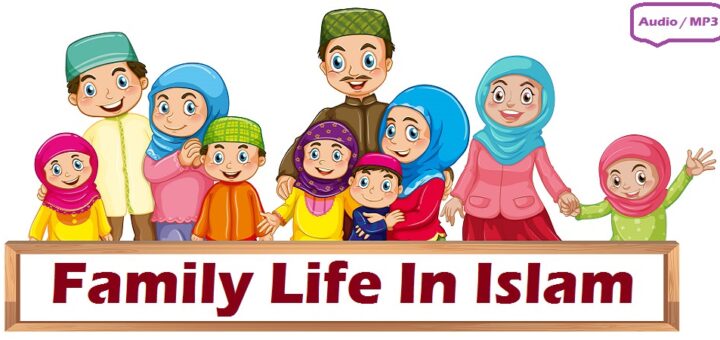 Whether it be your wife, husband, parent, child or future prospective, these lectures will provide the basic, necessary tools from...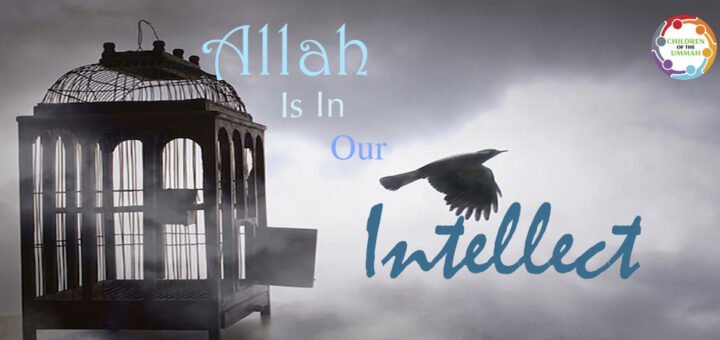 salamu'alaikum, Some time ago, we were listening to a lecture by Shaykh Hamza Yusuf and we heard him say the...